Home
Talk

10
898pages on
this wiki
Welcome to Haven Wiki.
Read and discover the world of Haven.
Please note that this wiki might contain possible spoilers.
Read at your own risk.
Haven Storyline
Haven is a supernatural drama series loosely based on the Stephen King novel The Colorado Kid.

Shrewd and confident FBI agent Audrey Parker (Emily Rose) has a lost past when she arrives in the small town of Haven, Maine on a routine case. Before long, her natural curiosity leads her to the center of activity in this curious enclave, which turns out to be a longtime refuge for people who are affected by a range of supernatural afflictions. Along the way she meets Nathan Wuornos, a cop who can't feel anything, and Duke Crocker, a local smuggler.

Chosen
A shocking revelation threatens to upend the fragile stability of Haven. Mara's endgame is finally revealed, while Audrey and Nathan pursue a plan to stop her once and for all.
Read More...


Part 2
Part 1 of Haven has finished up for the year and part 2 is expects to air sometime soon in 2015. Stay tuned!
Read up on the season...
Featured Character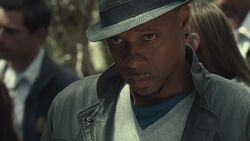 Tommy Bowen was a detective from Boston who came to Haven following a serial killer who was stealing organs. When he did arrive in Haven, he didn't attempt to reach out to local pd, attempting to solve the case himself. Audrey and Nathan soon found that Tommy was investigating on his own when they found him in a murder victim's house. They had let Tommy help, and he soon discovered the Troubles. Nathan offers Tommy a position on Haven PD, which Tommy later accepted.
Read more...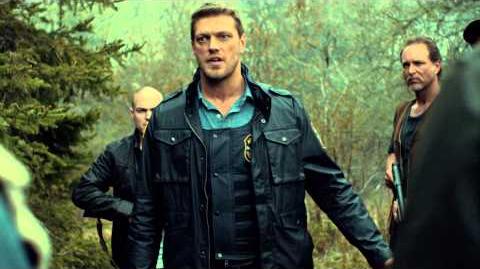 Forum Activity
Featured Poll
What did you think about the mid season finale?